In October Strudel the obese dog went on her amazing fitness journey. Strudel came in to the hands of Hearts for Hounds after her elderly owner died. The seven year old Strudel was once 81 pounds and has now lost 25 pounds so far. She has lost the weight because of her new proper diet and agility course designed by a veterinarian.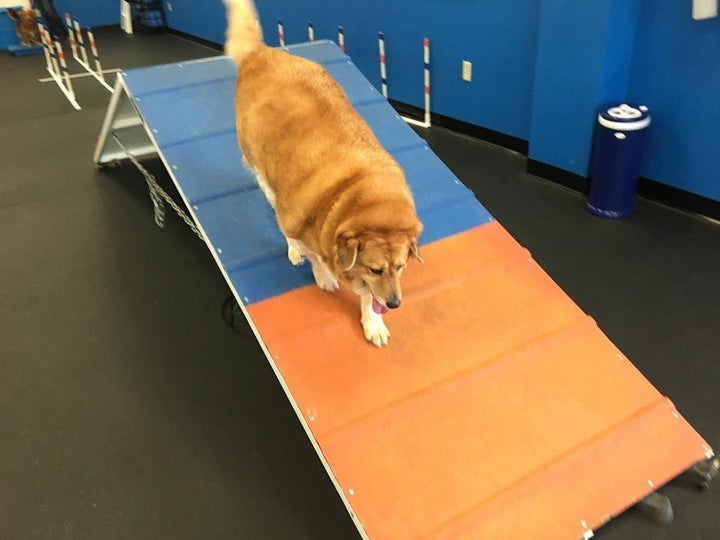 Strudel is being fostered by a volunteer and is up for adoption by Hearts for Hounds. This seven year old dog is now more energetic and playful after dropping down to 58 pounds. Strudel loves pother dogs and would do great around kids who would help keep her active. A home with stairs would not be good for her because of her joint problems. Losing weight has made Strudel more happy and allowed her to live a much more normal dog life.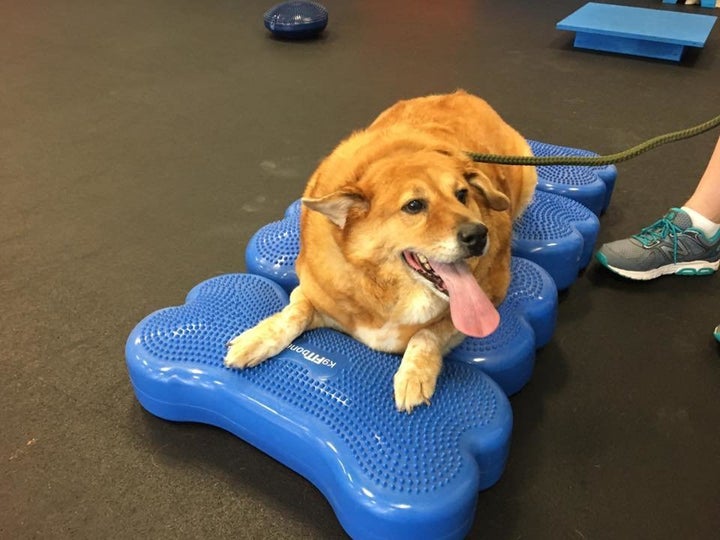 This article is a non-biased and neutral article that focuses on Strudels positive weight loss journey. I believe this article shares positive things that Strudel is accomplishing and how she is becoming a more happy and active dog.
Do you think that Strudels journey can be inspiring to humans as they are going through their own weight loss journey?
Strudel The Obese Dog's Fitness Journey Is Nothing Short Of Inspiring